Welcome to CMT Drain Services
CMT Drain Services is a family owned business which has been providing blocked sewer and storm water drainage solution in Melbourne for the last 20 years. We thoroughly understand the challenges that face our customers when confronted with blocked sewer or storm water issues and any domestic or property maintenance plumbing that may arise. Get professional blocked drains solutions in Melbourne at competitive prices from CMT Drain Services.
At CMT Drain Services we have experienced and reliable operators who pride themselves on quality of workmanship. Drainage and plumbing issues can prove expensive to any domestic or commercial property.

We provide state of the art equipment to diagnose any drainage or plumbing issue that may arise. It does not matter whether its the smallest of blockages, tap washers or right up to the largest drainage problems where invasive action may have to be taken.

We will promptly send a team member out to diagnose any issue that may arise at your property.

Plumbing repairs, blocked sewer or stormwater , call us now, we are available 7 days a week.
To know more about our services give us a call on 0400 536 250.


Featured Services

High Pressure Jet Drain Cleaning
For a more thorough clean of even the most severe of root intrusions.


CCTV Drain Camera Inspections
Our cameras can assist in the diagnosis of any storm water or drain issue.


Pipe Location Equipment
This method is used to isolate the problem area in your plumbing system.


Drain Re-Lining, No Dig Repairs
Non intrusive alternative to excavating problem area. The blockage is relined and patched from the inside.


General Domestic or General Property Maintenance Plumbing
With CMT Drain Services you can ensure you are serviced by a team with over 20 years experience.
Plumbing & Drain Cleaning Services Melbourne.

Prompt and Reliable Service
For all you blocked drain problem in Melbourne call CMT Drain Services on 0400 536 250.

Fully Insured. 20 years experience in the plumbing and drain cleaning industry.
Get Professional Plumbing & Drain Cleaning Services in Melbourne
Problem with Blocked Drain in your property?
CMT Drain Services offers effective and economical drain cleaning services in Melbourne. Our high pressure jet drain cleaner (water jetter) is an advanced plumbing tool used to clear blocked sewer or stormwater.It can clear drains from 50mm pipe to 225mm pipe.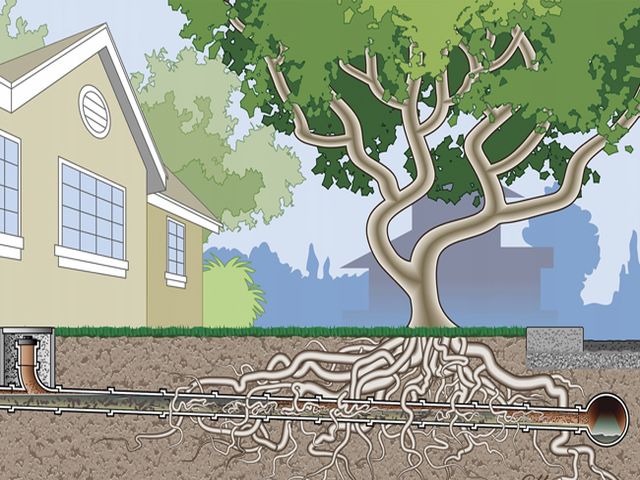 No Digging, Re-Lines drains from inside. Faster and cheaper than excavating problem area
.
Non Intrusive, no damage to your garden area, driveways and pathways.

Re-Lines and patches cracked area of drains, where tree roots intrude the drain and cause major blockage problems.

Ask about our speed patch warranty...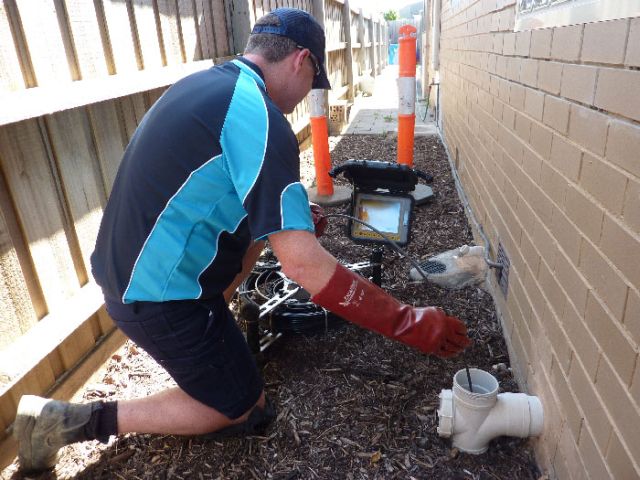 CMT Drain Services provide CCTV Camera Inspections of your sewer or stormwater plumbing systems. Our cameras have the ability to investigate any sewer or stormwater issue that may arise.They are used for preventative maintenance also. We use dual reel cameras and are able to investigate pipe from 50mm in size right up to 300mm in size.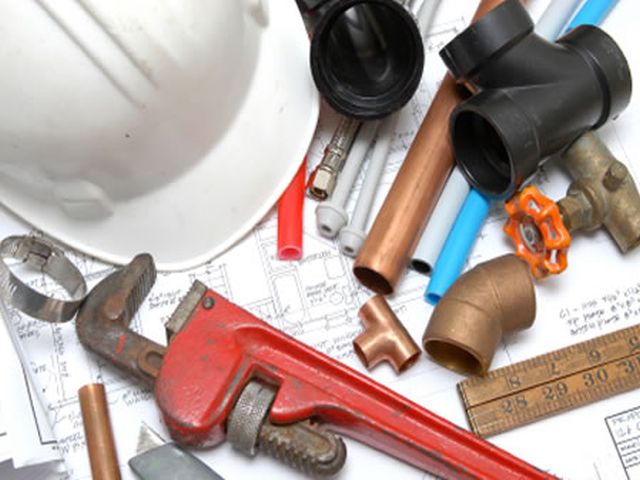 CMT Drain Services only use Licensed Plumbers in Melbourne for services provided. We have over 20 Years experience in providing plumbing services in Melbourne and are able to carry out any Domestic or General Property Maintenance Plumbing issues that may arise at your particular property.

So for all Plumbing & Drain Cleaning Services in Melbourne call CMT Drain Services on 0400 536 250.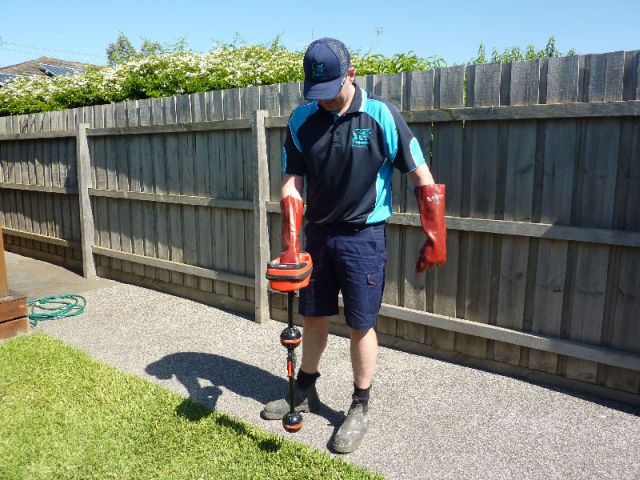 CMT Drain Services provide pipe locating devices. This equipment together with the CCTV Drain Camera inspection device has the ability to exactly locate the problem area of your sewer or stormwater plumbing system. Once the problem area has been found and located, measures to rectify problem can start to occur.
Call 0400 536 250.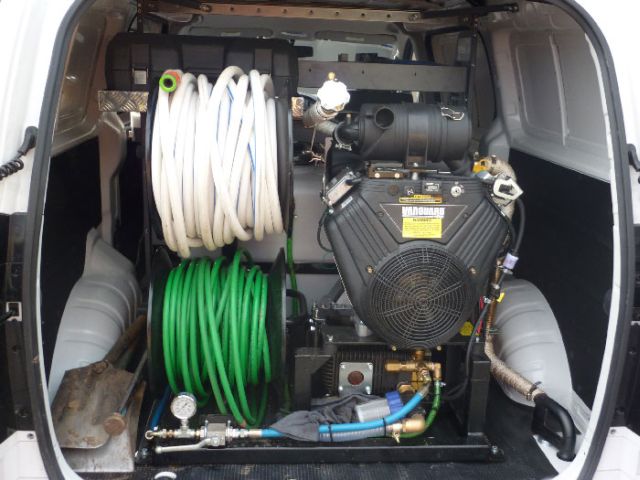 We pride ourselves on attention to detail and punctuality.

We only employ reliable and skilled trades people.

A large amount of our work is from customer referrals.

There are no salespeople so the person you are dealing with is the person who will be carrying out the work requested.

We treat all customers with equal importance.